Located in Central Iowa. Specializing in GRAPHIC DESIGN and WEB DEVELOPMENT, LOGOS/BRANDING, RESPONSIVE WEB DESIGN, MARKETING COLLATERAL, PUBLICATION & SPECIAL EVENT DESIGN
Branding
Naming
Logo Development
Brand Standards Guide
Brand Collateral
Print Material | Custom Illustration | Editorial Design
Packaging | Posters | Presentations
Digital
Web Design
Web Development
App Design
Marketing
Marketing Strategy
Social Media Presence
Environmental
Signage/Wayfinding
Vehicle Wraps
Event Display
As part of our efforts to support our local community, we will donate ten hours of design or development work to a non-profit organization.
We know there are a lot of great organizations out there working hard to do good in our community, and we want to do our part to encourage that. So if you're a non-profit organization looking for a logo, website, advertising design, or special event materials, we're here to help!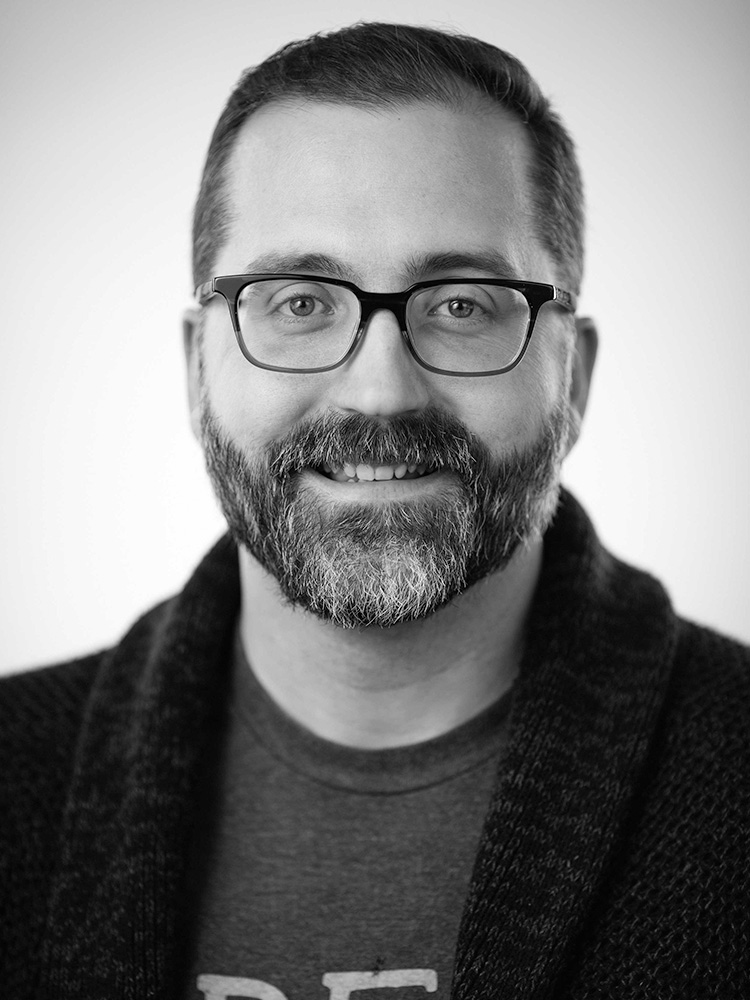 Nate Rippke
Web Developer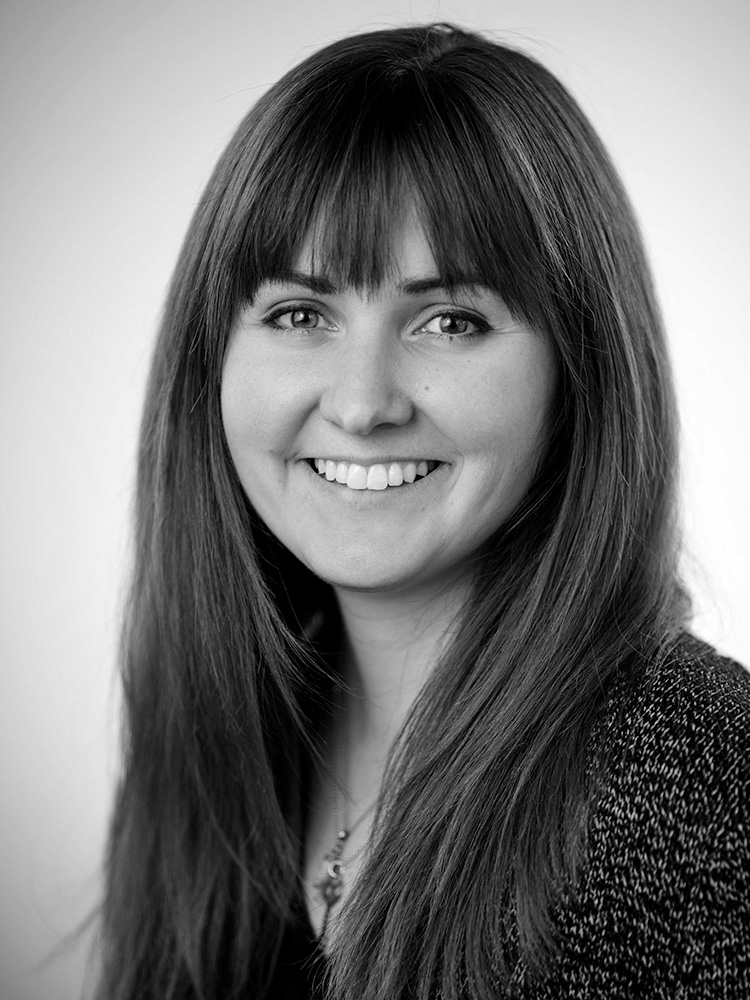 Ashley Rippke
Art Director
Shelby Mitchell
Graphic Designer
Kira Mann
Graphic Designer
Emily Fuller
Graphic Designer
Let's discuss your ideas for a new project. Fill out the form or contact us via the details below.